Designer Girls White Tulle Princess / Angel Costume Xmas Party Dress
Out of stock
Compare

Brand New Designer Girls 1/2 Sleeve Tulle White Princess Dress
4 -10 year old
— Mandy's WISH —
Designed in Australia, made in China
We provide high quality kids clothing at fair price
My 6 year little daughter stood in front of me and asked:
Mum, am I look like a real angel?
Her eyes gleamed with excitement
and it was really a true beauty
So I think I should recommend this to you all. … 🙂

The dress has a full tulle layer around the whole body, it makes your little one look like a real princess / angel.
The liner and sleeves were made with 100% premium quality cotton material
It's super soft and brings extra comfort
You will feel difference when you get it

100% cotton
Perfect for daily wear or special occasions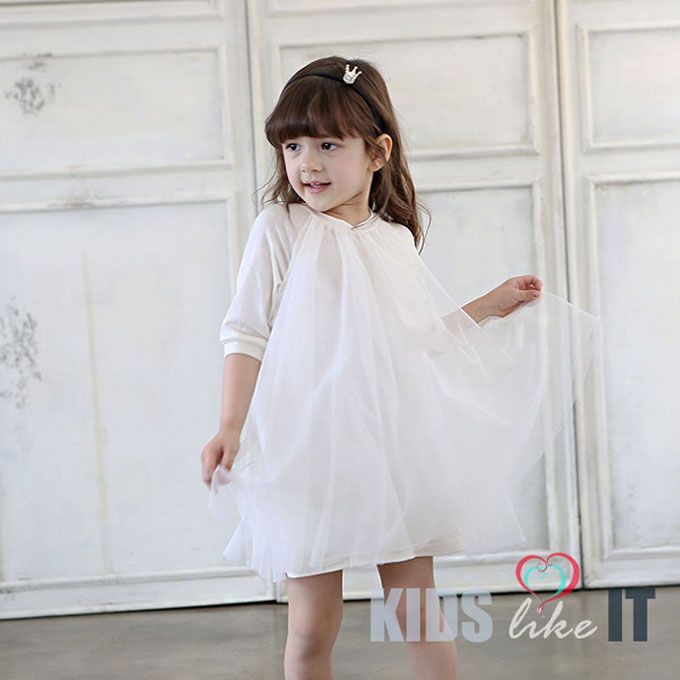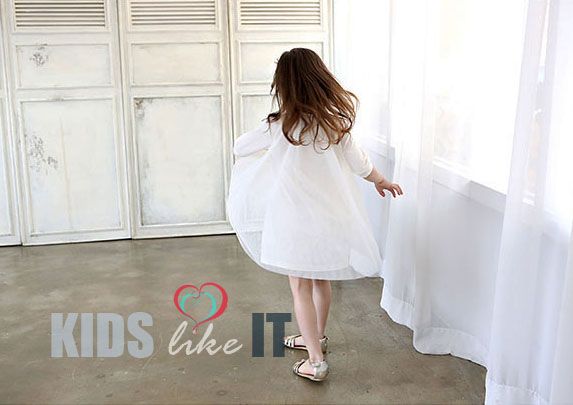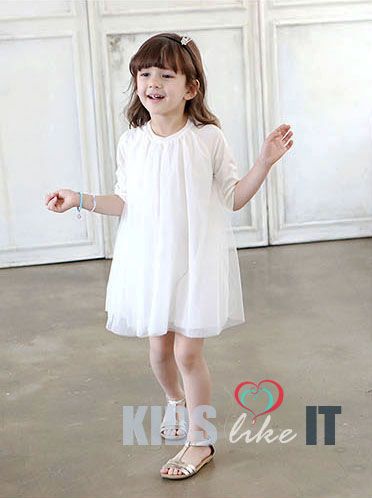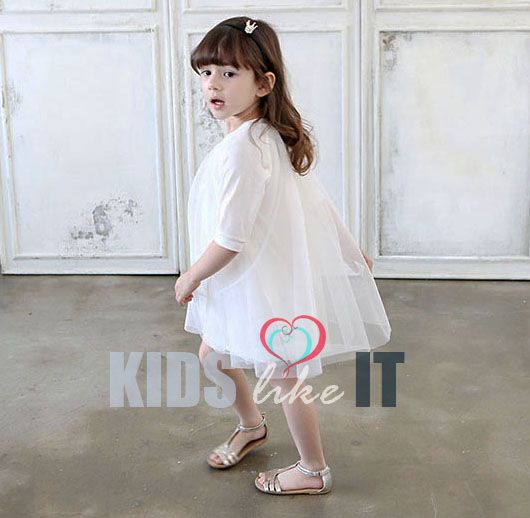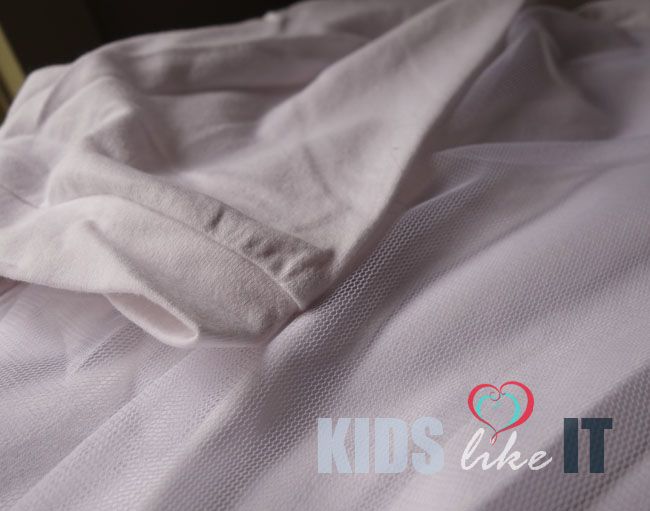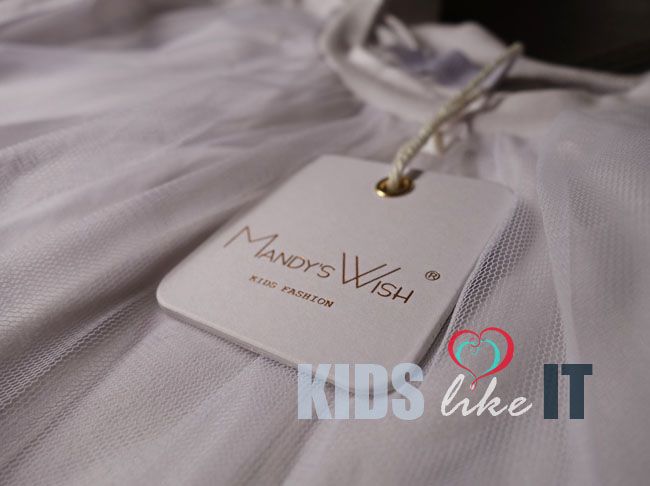 Sizes:
| | |
| --- | --- |
| | |
| | |
| | |
| | |